About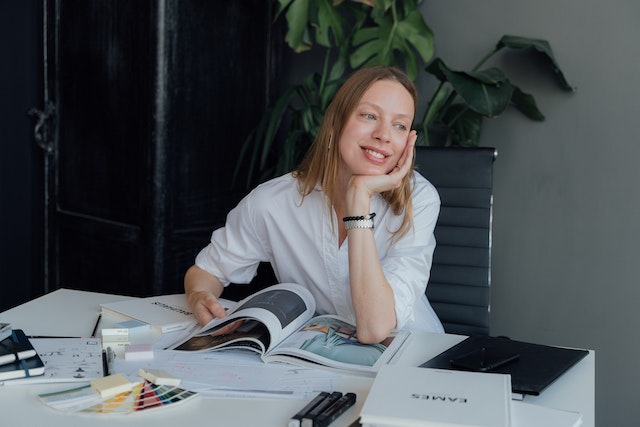 Hi, I'm Miriam.
I started working as an architect when I was still in college, and I am currently working as a designer for a consulting company that has offices around the country. This blog is partly about that but also my love for designing the life of my dreams. That covers the topics of business, legal matters, lifestyle & real estate as well. I want it all and believe you must be mindful of how you design your life to achieve it.
My blog will cover those topic mentioned as I find them all equally important to living a balanced life. I also found the more I share, the better I understand the topic matter in the process. Hope to inspire other creatives to continue enjoying design & exploring lifestyles so they can create a life they find fulfilling that also enables them to have financial freedom and peace of mind.

Thank you for joining me in on my journey and hope you find this blog helpful on yours.